The exhibition of the history of the Ostroh Academy is located in the main building of the university. The display illustrates the history of the Ostroh Academy of 1576-1636 and the restored academy from 1994 to the present day.
Unfortunately, the documentary sources that would fully reveal the history of the Ostroh Academy has not preserved. To reproduce and visualize the entire course of the foundation and activity of the academy, the museum has developed an exhibition in which the main events and stages in the activity of the first higher educational institution of Eastern Europe are recreated.
Among the original items in the exhibition are coins, tiles, utensils of the XVI-XVII centuries, found by students of historical and cultural specialities at archaeological excavations, which were conducted under the guidance of archaeologist Oleksandr Bondarchuk. Engaging exhibits and portraits of its figures illustrate the history of the Ostroh Academy.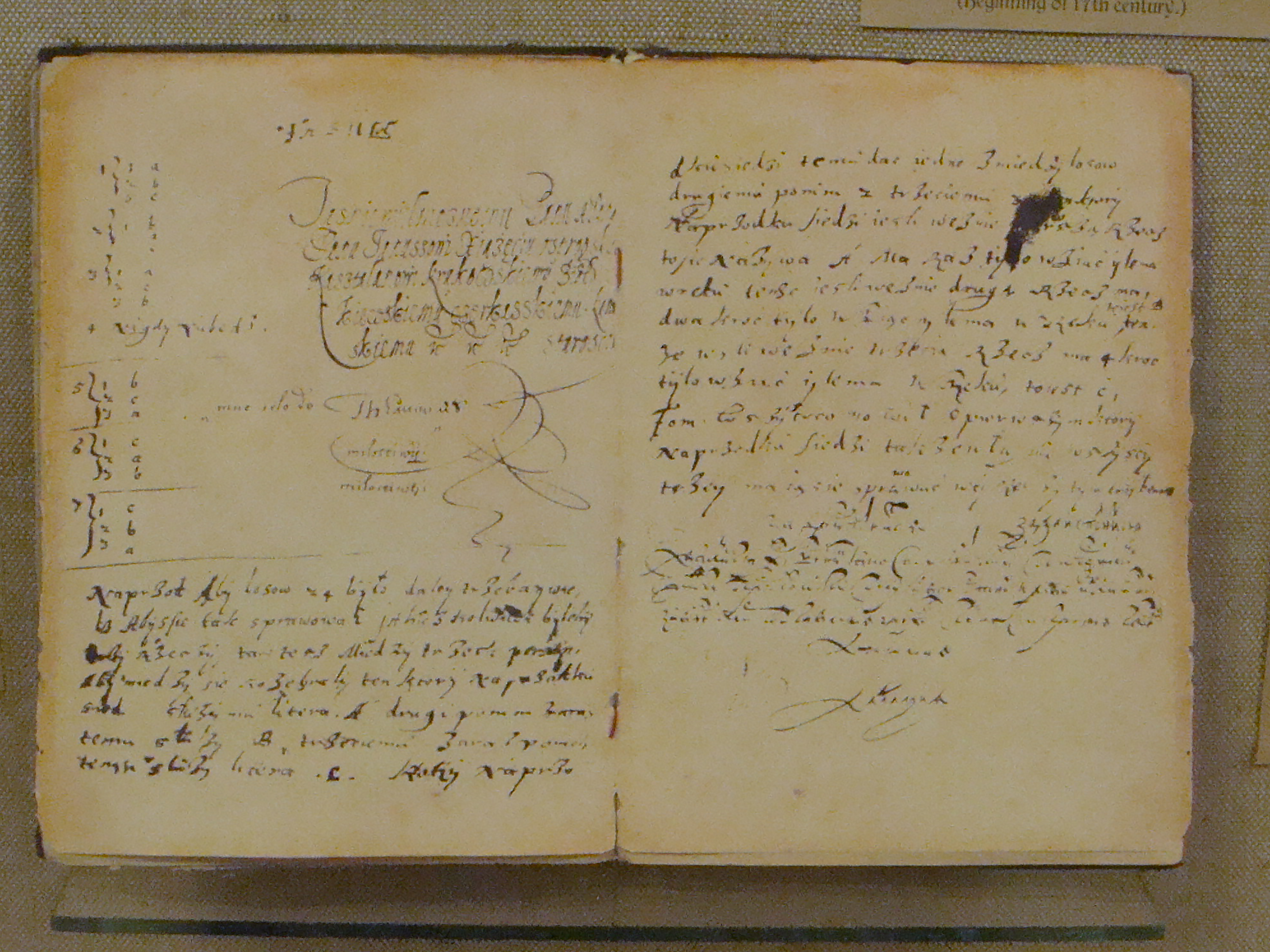 The highlight of the exhibition is a copy of Ostroh Academy students' notes from the beginning of the XVII century. The schooling was conducted in several languages. Students studied Greek, Latin, and Church Slavonic, as well as Polish and possibly Aramaic. The synopsis shows that student traditions have hardly changed in 400 years, as there are notes from three different subjects: arithmetic, rhetoric and astronomy. It is a valuable source for understanding what the educational process at the Ostroh Academy looked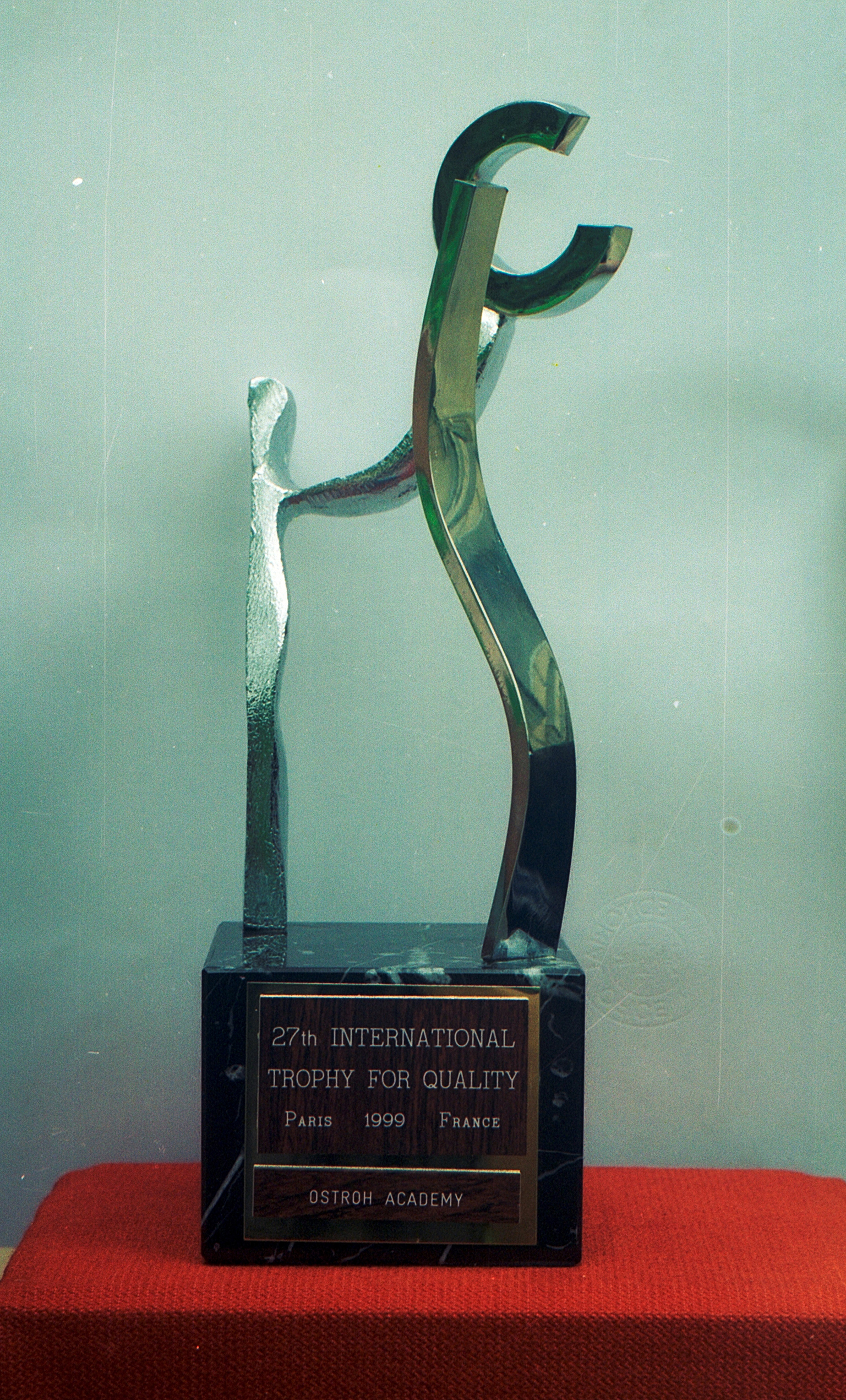 The museum houses the 27th international trophy for quality, which was awarded to the Academy on March 22, 1999, in Paris for high-quality educational technology.
A large section of the museum exposition is devoted to the recent history of the Ostroh Academy. Here are exhibited presidents' decrees, documents and photos of the period of revival and formation of the academy, gifts from numerous guests of NaUOA