The NaUOA Museum houses a valuable collection of works by the famous American sculptor of Ukrainian origin Mirtala Pylypenko. The revival of the Ostroh Academy was mostly made possible by the help of Ukrainians from around the world. Mirtala made her invaluable contribution – she donated a collection of 15 of her works. The exhibition has been open to visitors since 2011.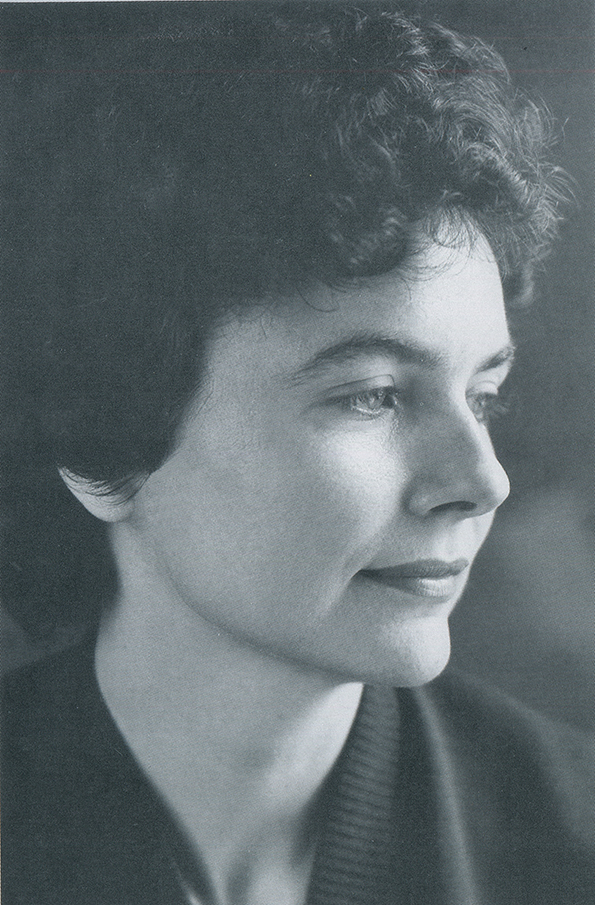 Mirtala's work is the especial fusion of art and philosophy, which, as a result of the author's comprehension, finds a masterful embodiment of the idea in the material.
Her works have been highly praised by art critics and recognized worldwide. The artist sees in her way its purpose and way of life, spiritual development, connection with space and the past. Her collection is like a conversation that Mirtala has with us, communicating through her works.
The sculpture Ukraine – Phoenix – Stork evokes particular emotions. Her talent – to reveal deep meanings with laconic symbolism – is perfectly embodied in the composition: the outlines of flames and stork are a Tryzub (trident). The stork is a traditional symbol of Ukraine. The broken circle around the conditional trident symbolizes the liberation of Ukraine, which was reborn and appeared as a phoenix from the ashes.