Today, the academic church of St. Fedir Ostrozkyi is not only a cult building. The collection of iconography kept in the church is part of the NaUOA museum fund and was collected mainly thanks to university graduates. Thus, the temple is one of the exposition sections of the university museum, and its visit is part of the excursion route.
Among the art pieces are the icons of the 18th-19th centuries and modern works of art by Yuri Nikitin. The iconostasis is consider a jewel of the temple`s exposition. Designed thanks to the cooperation between Ostroh Academy and the National Academy of Fine Arts and Architecture (NAFAA). NAFAA students under the supervision of artist Oles Solovyov make the icons in the style of the Ostroh icon-painting workshop.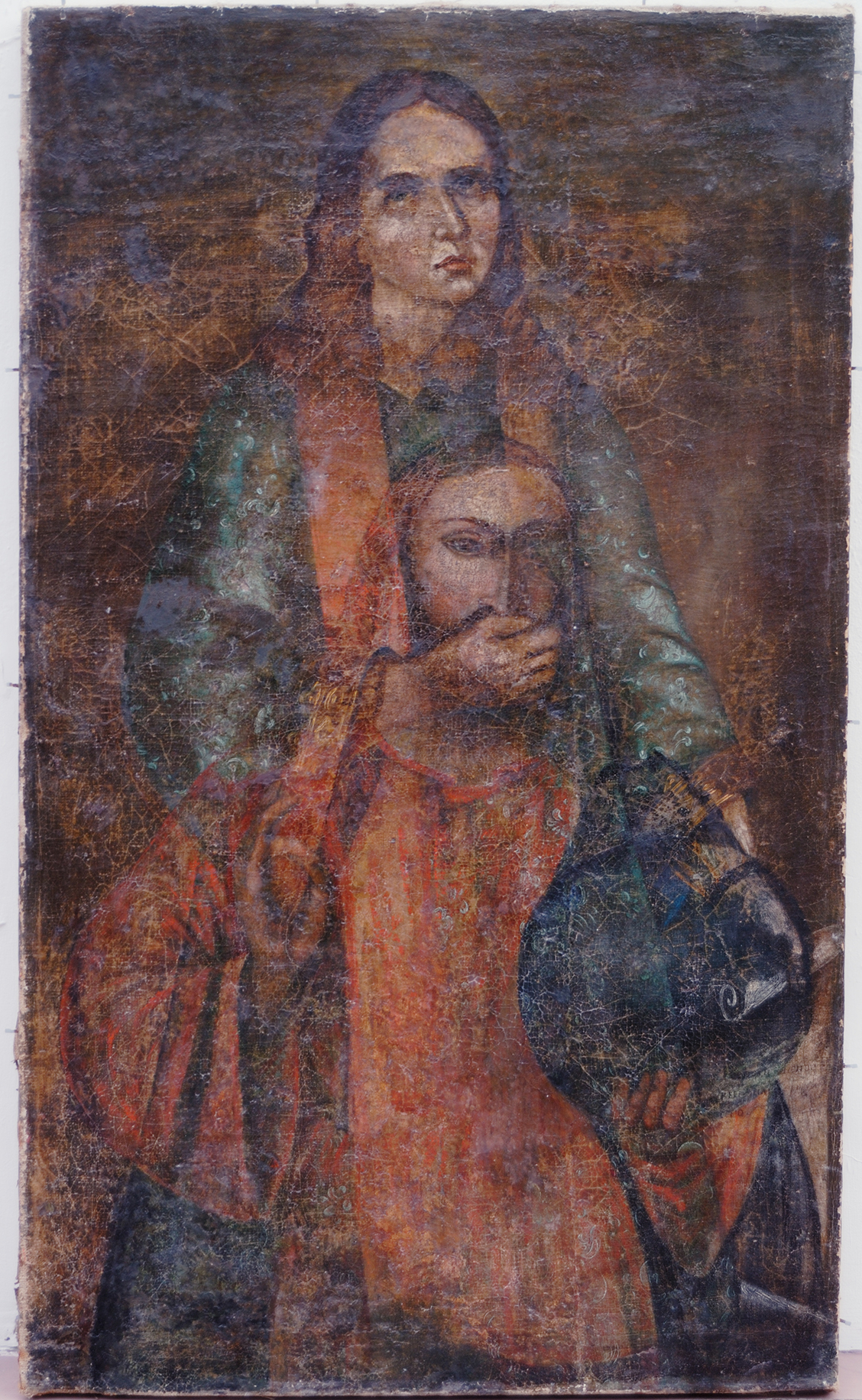 The church also exhibits a unique icon Christ Pantocrator and St. Stephen. On it, two chronologically different in the time of writing images overlap strangely. Compositionally it looks as if Stephen covers the mouth of Christ. The tragic and at the same time mystical history of the icon does not leave indifferent any visitor of the museum.